At NMotion we specialize in everything from simple oil changes to major engine repair. We have you covered with extensive maintenance and repair options for almost any vehicle. We are a family owned business with the knowledge, skills, and tools to get any job done. With over 10 years of experience, we have seen it all, and fixed it all.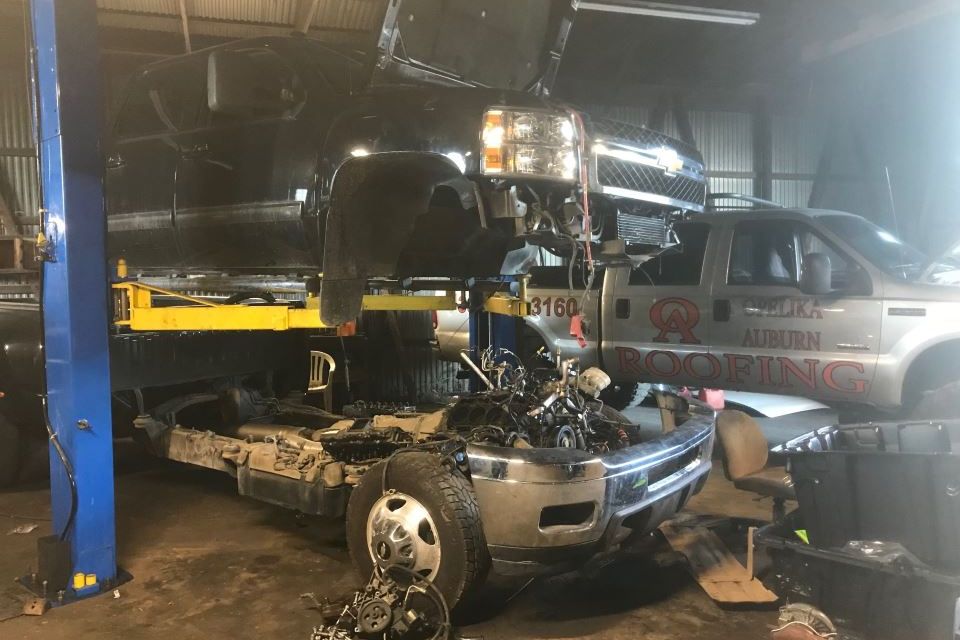 Major Engine Repair
We use only the best parts and have the highest level of diagnostic technicians to ensure your vehicle we be back on the road soon, no matter how difficult the diagnosis or repair.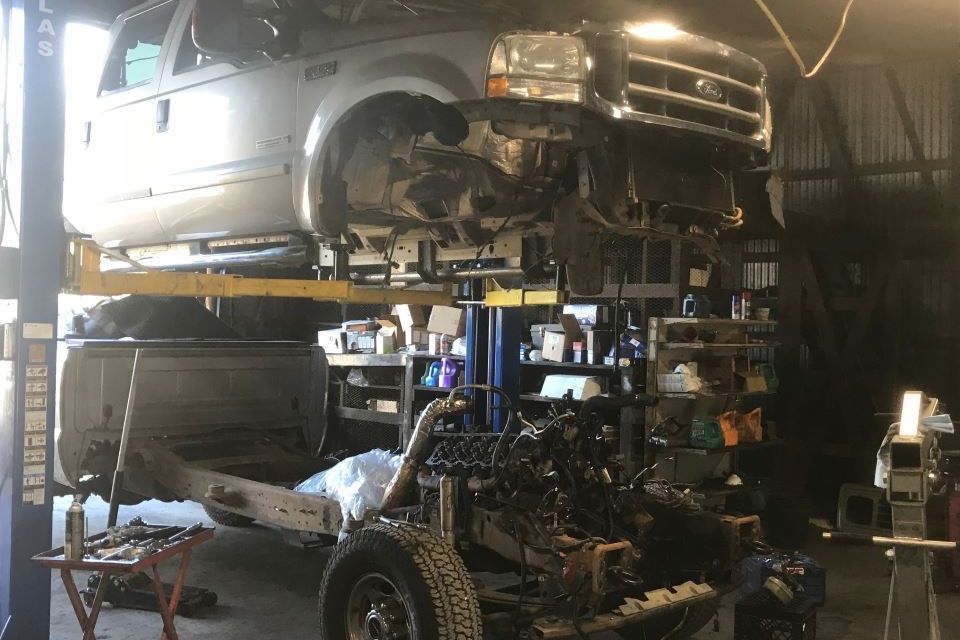 Transmission Repair
Heavy duty trucks require heavy duty transmissions, and when something goes wrong you can rest assured we will make all repairs in house, so you're not dealing with a middle man, and we use only the highest end in heavy duty parts.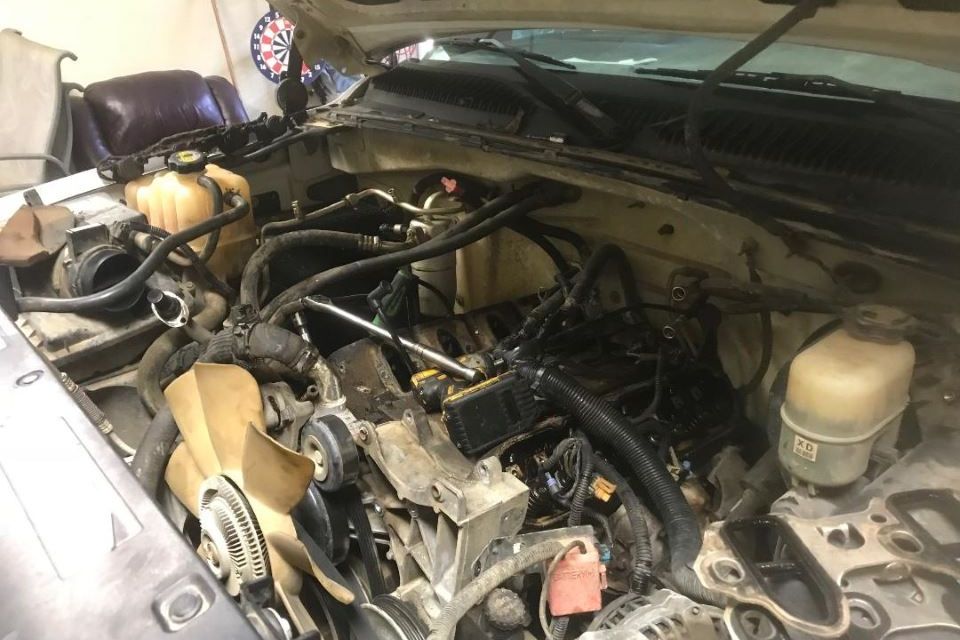 Custom Tuning
From mild to wild we work with some of the biggest names in the industry to suit your needs.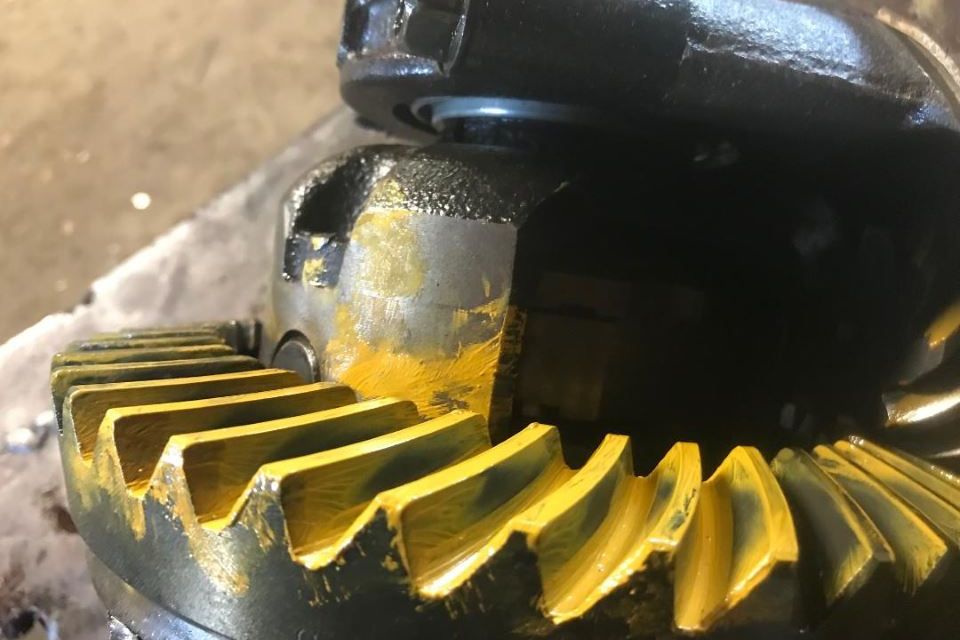 4x4 Services
It's not ALL about diesel at Nmotion, we work on all 4×4 vehicles as well. Come see the best in the business for all of your offroad needs.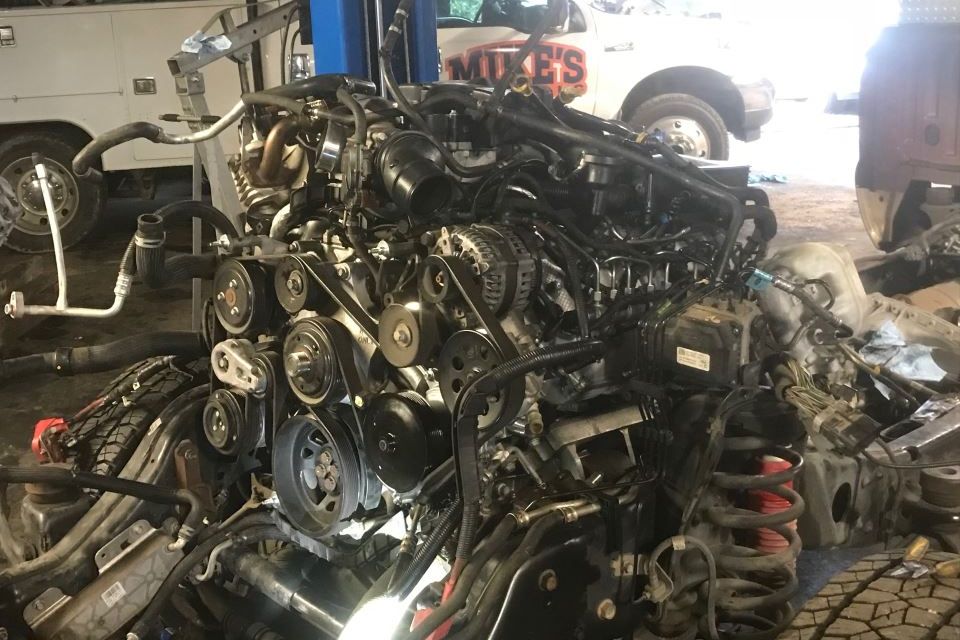 Extensive Diagnostics
Here at NMotion we are up to date with the latest in vehicle diagnostics software, but we also have master mechanics that can diagnose any problem on any vehicle, no matter how big or small it may be.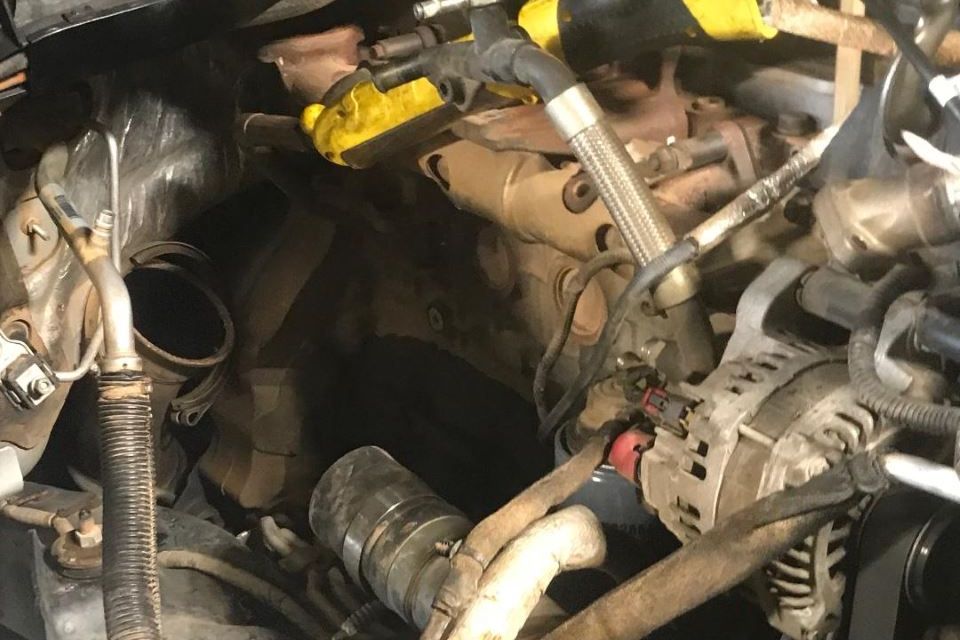 A/C Repair and Replacement
Your wife's hot… We can fix that!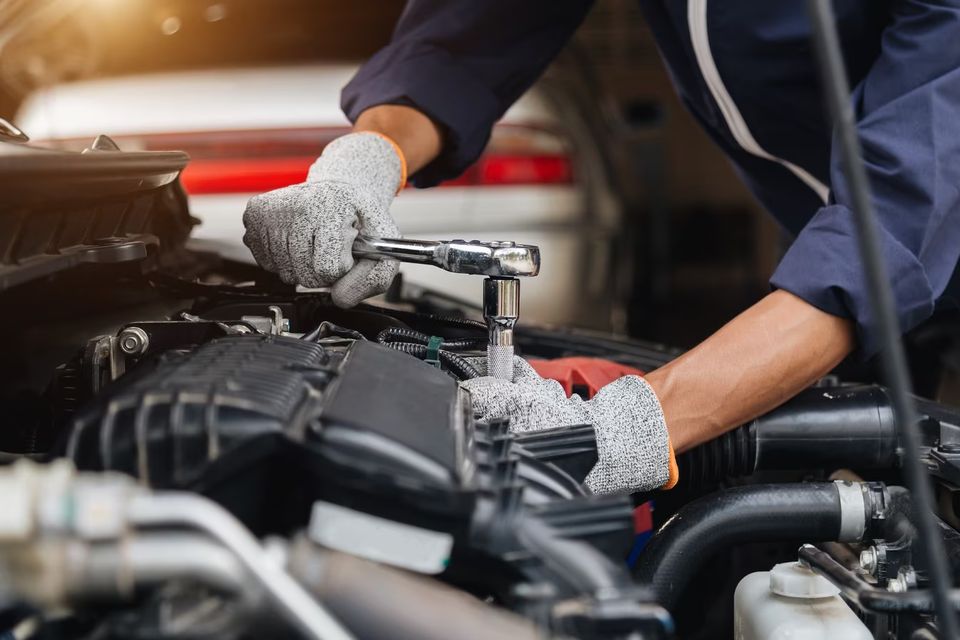 Preventative Maintenance
A well maintained engine can keep your truck on the road for years longer